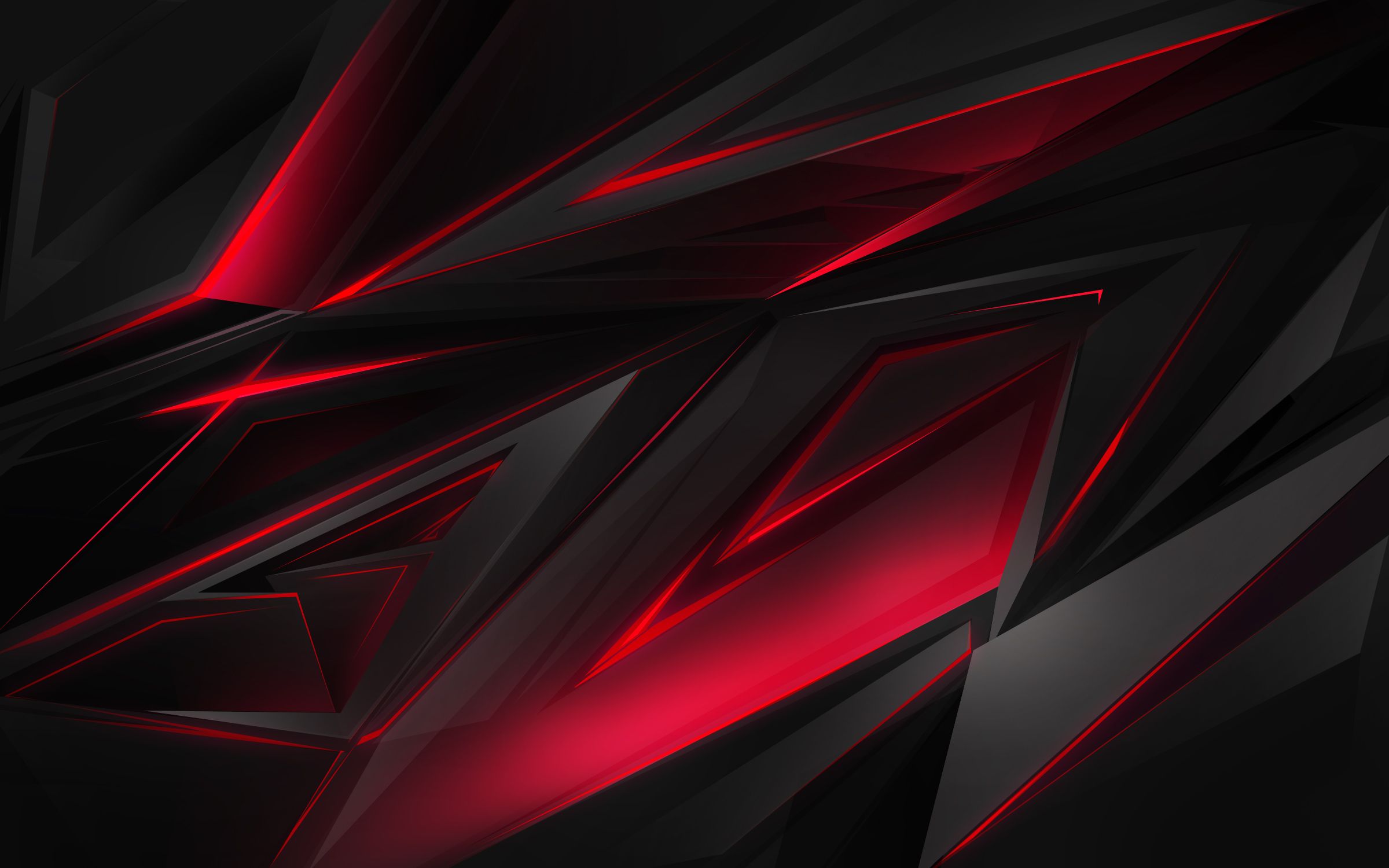 JUNK REMOVAL IN THE NAPERVILLE AREA
Say hello to a locally owned and operated junk removal business! Ace Junk Removal Pros, based in Naperville, IL, is your region's go-to source of fast and affordable junk removal services. We don't just haul away junk fast—we also do the work for a fair, volume-based price. What this means is that junk removal in the Naperville Area doesn't have to break the bank, nor does it have to ruin your schedule. Our professionals will save you time and money, and what's more, they'll leave you smiling by making your property junk-free, too!

SCHEDULE
We are all ears when you have a service inquiry! You can contact us to request an appointment by clicking Book Now or calling us at 630-340-5548.

QUOTE
When we have arrived on your appointment day, we'll figure out how much junk you have for us, then let you know what you can expect to pay. There are no hidden fees.

HAUL
After approving our upfront quote, step aside. We will proceed to haul away all your junk. Thanks to our full-service crew, you won't have to do any physical labor!

DISPOSE
Finally, we will take your junk to a nearby disposal site. You will never have to deliver junk to a landfill on your own because we handle this process for you.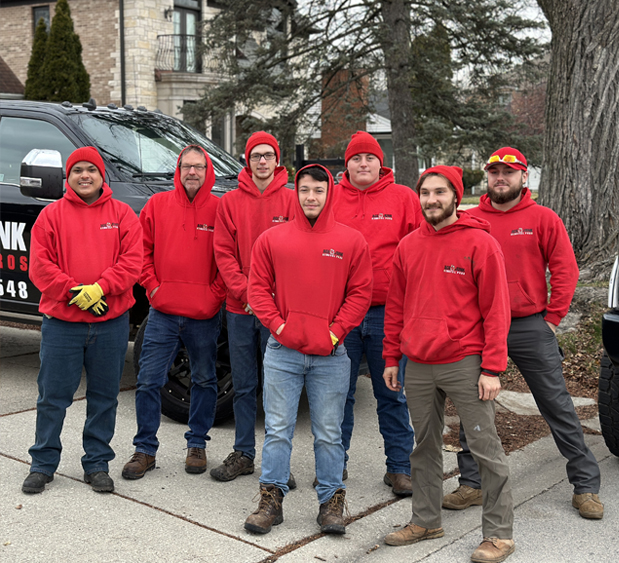 WHY ACE JUNK REMOVAL PROS?
Other junk removal businesses can't beat what Ace Junk Removal Pros has to offer. We go above and beyond for our customers because they deserve our very best!
Timely. It won't do you much good if we show up late. That's why we're always on time, and that's why we'll always give you a courtesy call.
Friendly. Our junk removal employees aren't cranky. Instead, they're happy to meet you and excited to remove junk from your property.
Insured. No need to fret over what might happen if we scrape one of your walls. We work cautiously, and we are fully insured, too.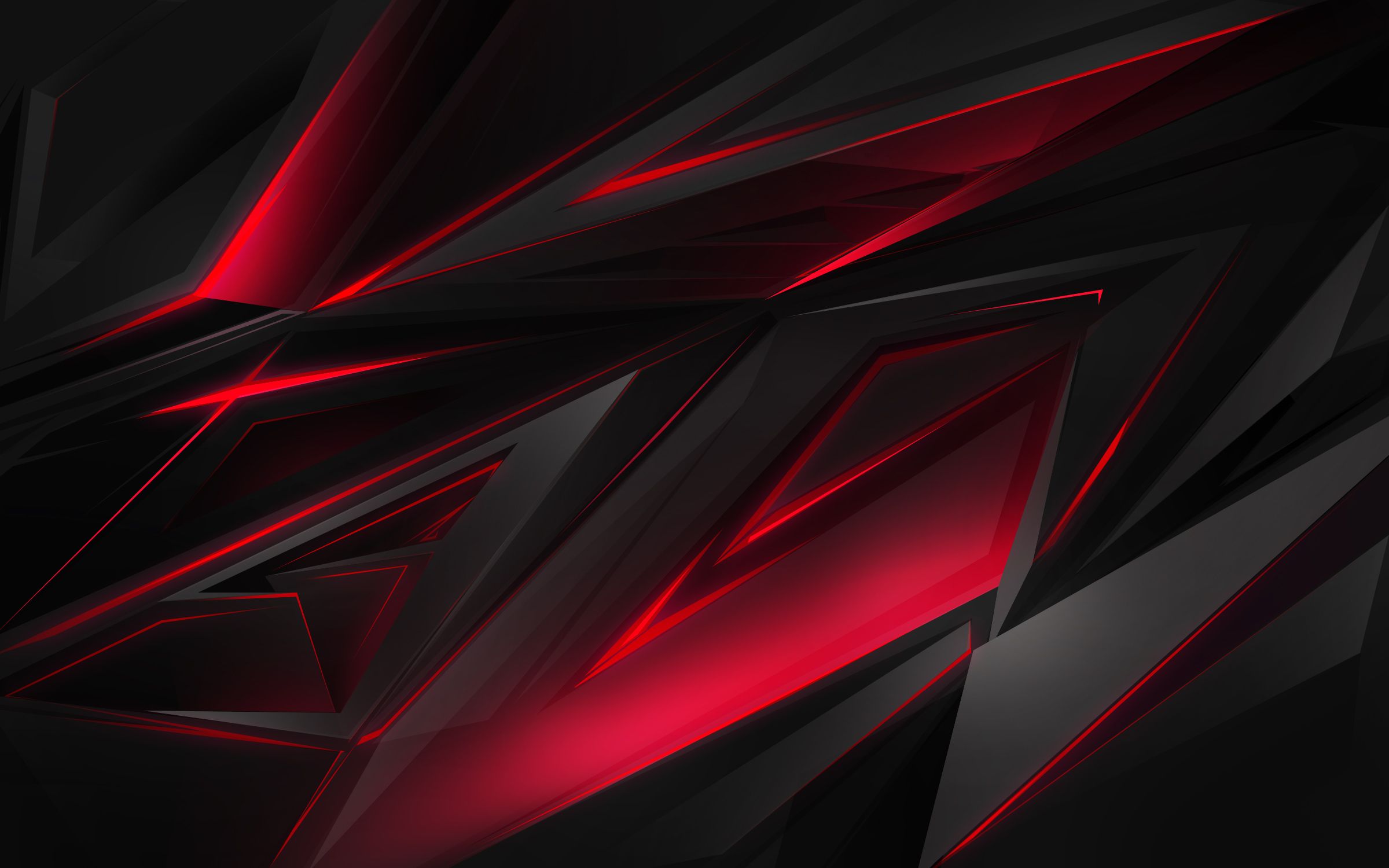 REVIEWS
We had an old destroyed treehouse in the woods behind our house, and it was a bit much for me to handle hauling away on my own, so I called Ace Junk Removal. They hauled it away in about an hour, were incredibly helpful and thorough, and actually came in under the estimate as they were able to do the job relatively quickly. It's not often that companies will do that, so I very much appreciate the candor and transparency. Overall, highly recommend.
Professional, Courteous furniture removal. Highly recommend this service
Chiquita Jones
2022-03-28
I highly recommend this company. They responded to my inquiry very quickly. The quote was very reasonable as well. They arrived within the timeframe given. They removed a loveseat and sofa in under 2 minutes. The were also friendly. I will definitely use this company for future projects.
Rodolfo Martinez
2022-03-21
Extremely pleased with my experience. They quoted me very quickly and gave me a great deal.
Very responsive. They were able to show up next day, with a 30 minute window and arrived right at the beginning of that window. Great service!
Priscilla Hall
2021-12-04
I had a great experience with Ace Junk Removal Pros. The team was professional, on time, and quick. I will definitely use them again and highly recommend.
We have just used Ace for a cleanout before our move and cannot begin to say what a great experience it was. Rick and his crew were on time, professional, courteous and oh so careful taking items out of the house. Very highly recommend this entity for your personal and business needs.
They team was great very professional, on time and very quick on the removal will definitely use again. very happy.
Their crew of 6 removed from my basement and out my front door to haul away a 400-500 lb concrete/steel 4 drawer vertical fireproof cabinet. They did not damage any of my house anywhere with their heavy move up my basement stairs nor across my 1st floor wood floors. I'm ecstatic with Ace Junk Removal Pro's efficient service and highly recommend them to others!