Hoarding Clean Outs
Need help cleaning out a hoard? Ace Junk Removal Pros can provide you with judgement-free assistance.
FULL-SERVICE
HOARDING CLEAN OUTS
Having a hoard of junk in your house can be a predicament. Sometimes, this leads to unhygienic conditions and can lead to health detriments. Other times, this mess can make a hoarder feel like they can't invite people over or even ask for help. However, help is always available from Ace Junk Removal Pros. Our hoarding clean outs are sure to come in handy!
Our crew is not here to point and laugh or pass any judgement. They're here to provide polite service and clean up hoarded junk.
We're more than used to hauling away all kinds of junk. Whatever your hoard consists of, count on us to clean it up.
Not only we will remove all the junk, but we'll also sweep up behind ourselves to turn a hoarder house into a tidy one!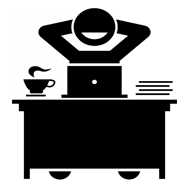 READY TO HELP YOU
Ace Junk Removal Pros is prepared to clean up hoards Monday through Saturday, from 9:00 AM to 6:00 PM.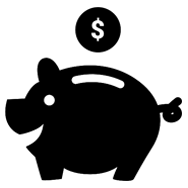 ALWAYS AFFORDABLE
We know that your budget isn't sky-high, but don't worry, because our prices beat the competition.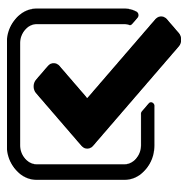 ALL-PROFESSIONAL
Our team is well-dressed, friendly, and most of all, experienced with all sorts of junk removal!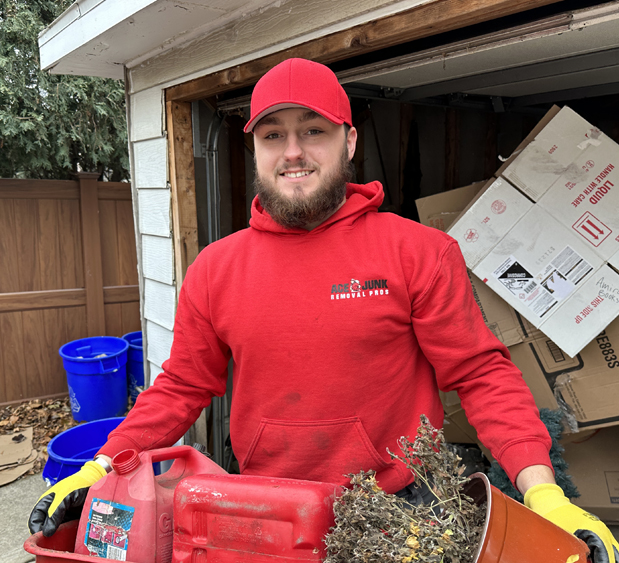 Why Our Hoarding Clean Outs?
When you need help cleaning up a hoard of junk, get in touch with Ace Junk Removal Pros. Above all else, we want to do whatever it takes to make you happy and to make your appointment as comfortable for you as possible.
We put our neighbors first. We're locally owned in Naperville, IL, and we want to make sure all members of our community have access to the help they need.
We are prepared to remove all kinds of hoarded junk for you, including clothes, toys, electronics, books, magazines, trash, and so much more.
Our crew is always friendly and courteous because we know that a hoarding clean out can be stressful for a hoarder. We want to mitigate that stress!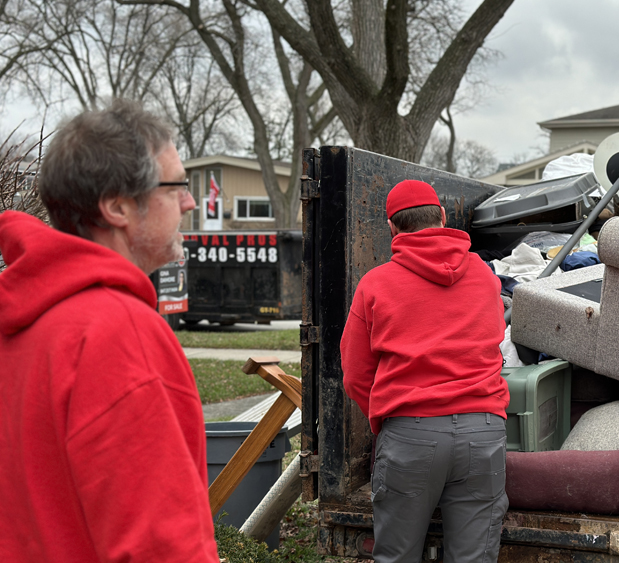 Our Clean Out Process
We are experienced with clean outs, and we have the process of cleaning up a hoard down to a science. So here's how exactly this process works.
First, we will arrive at your house, examine all the hoarded junk, and estimate the amount of truck space it will use.
Next, we will let you know how much the job will cost. Approve this upfront quote so we can begin our work.
Feel free to take a seat and relax as we clean up the hoarded junk. We work quickly and quietly for you.
Finally, we will take the hoarded junk away for disposal. Thanks for choosing Ace Junk Removal Pros!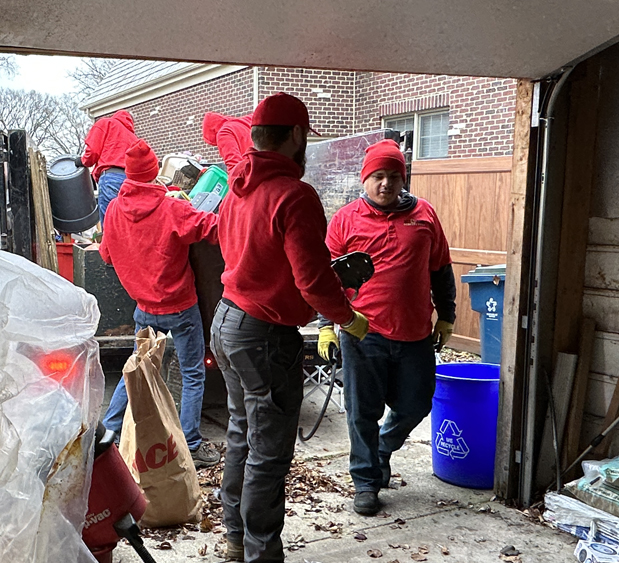 Schedule Hoarding Clean Outs
You don't have to be at the mercy of hoarded household junk any longer. Schedule an appointment with us today!
Whether it's broad daylight or the middle of the night, you can always contact us online using our website's 24/7 scheduling form.
Speak with a real-life professional and never a robot when you call 630-340-5548. We have the answers to all your questions!