Plainfield Junk Removal
We take on junk removal challenges both small and large in Plainfield so you never have to do this tough work on your own!
JUNK REMOVAL IN PLAINFIELD, IL
There are many beautiful sights in Plainfield, IL, from Village Hall to Lake Renwick Preserve. To match the rest of the town, you'd probably like your home or commercial space to be clean and clutter-free. The easiest way to accomplish this is by contacting Ace Junk Removal Pros for junk removal in Plainfield today!
From clothes and toys to industrial waste and equipment, we're the business that can haul it all. So if you're dealing with any kind of junk, give us a call. We'd love nothing more than to be at your service!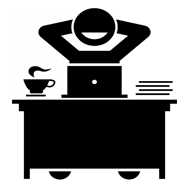 READILY AVAILABLE
Ace Junk Removal Pros is here to help! We are open Monday through Saturday, 9:00 AM to 6:00 PM.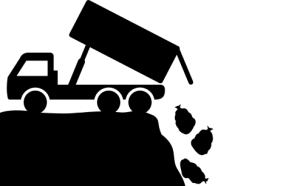 EXPERIENCED HAULERS
Our junk removal experts know what they're doing and can handle all kinds of waste items.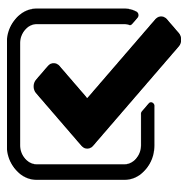 AFFORDABLE PRICES
We won't empty your wallet. We'll use a fair, volume-based scale to make sure you get a good deal.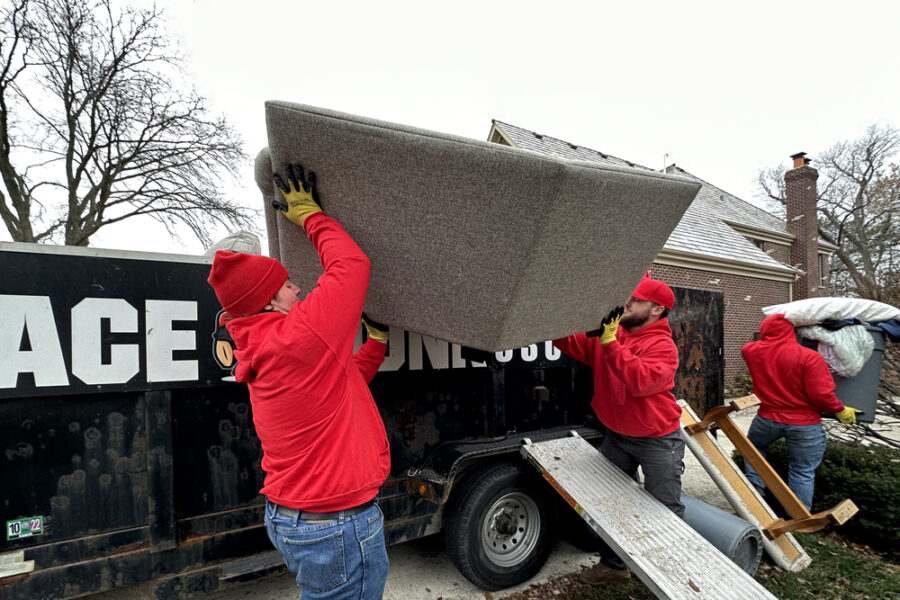 Our Different Services
Ace Junk Removal Pros has you covered when you need junk removal services in Plainfield. Not only do we provide all the services listed below, but we also remove appliances, electronics, kitchenware, old decorations, and so much more!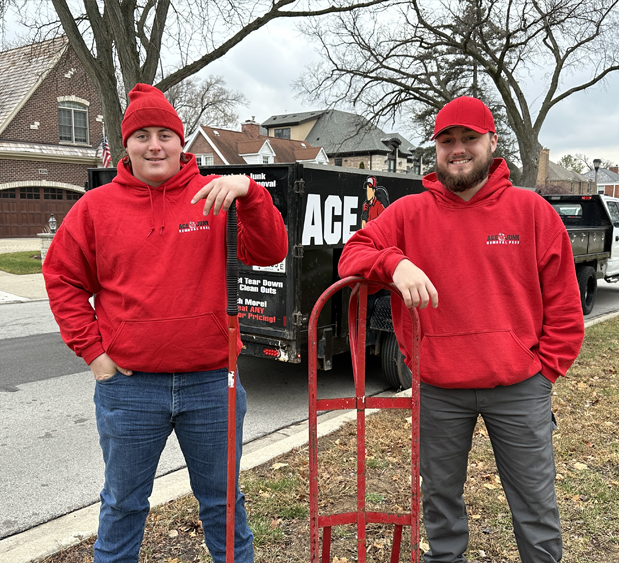 During Your Appointment
After the Ace Junk Removal Pros crew has arrived, here's what you can expect us to do.
Quote. First, we'll review all the junk you would like us to remove. This allows us to estimate the cost of the job, which we'll tell you in the form of an upfront quote.
Haul. If you approve of our price, then we'll start picking up your junk, take it out the door, and load it all onto our junk removal truck.
Disposal. Finally, we will take the junk to a nearby disposal site. That way, you never have to take anything to the Plainfield Sorting Facility for yourself.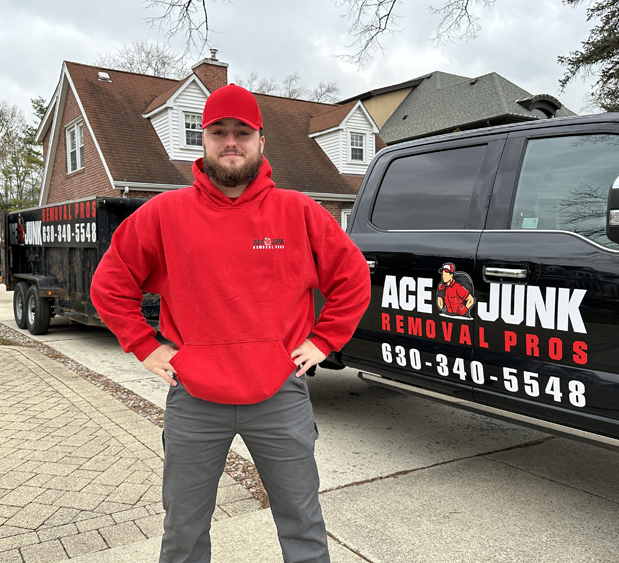 Schedule Plainfield Junk Removal
Looking to get started with us? There are two different ways you can schedule an appointment.
To contact us online, click Book Now, then fill out our short and simple scheduling form.
Give us a call at 630-340-5548 to speak with one of our employees right away.