Romeoville Junk Removal
Are you surrounded by a big mess in Romeoville? If so, contact Ace Junk Removal Pros for the fast, affordable assistance you need!
JUNK REMOVAL IN ROMEOVILLE, IL
Romeoville, IL is a good place to be for both residents and businesses. Between the many different neighborhoods and local businesses, there's plenty of opportunity for family life and work. Romeoville is even home to an Amazon Fulfillment Center that is open 24/7. There is a lot of demand for junk removal in Romeoville. We're here to answer it!
We are Ace Junk Removal Pros, a locally owned and operated junk removal business. When it comes to customer satisfaction, we're a "fulfillment center" in our own sort of way. Contact us to schedule an appointment, and we'll make your junk disappear!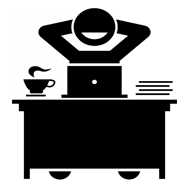 WE SERVE ALL CLIENTS
Residents, business owners, landlords, and real estate agents are all invited to contact us when they need junk removal.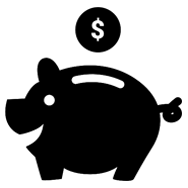 WE OFFER GREAT PRICES
You won't have to tank your checking account with our fair prices. We charge you a simple, volume-based figure—no hidden fees.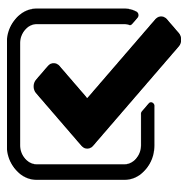 WE GET IT DONE QUICKLY
We'll never drag our feet. Instead, we focus on the work at hand and remove all the junk from your property fast!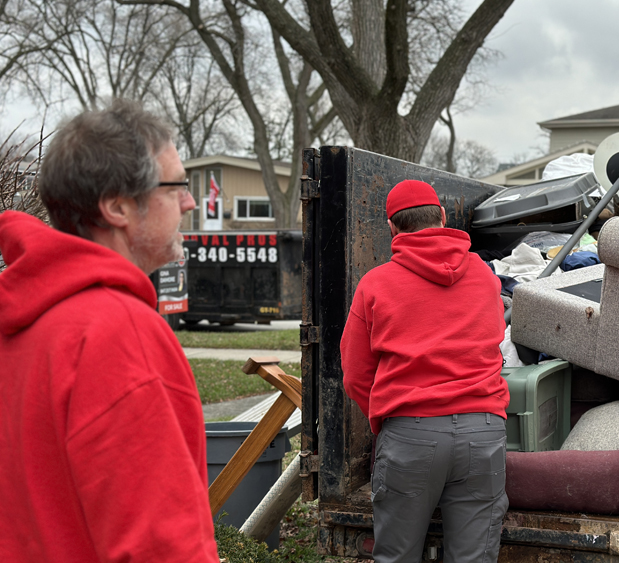 What We Take
Our many junk removal services are the answer to any junk removal problem in Romeoville. We haul away many kinds of clutter, ranging from household items to commercial junk items and so much more. How can we help you?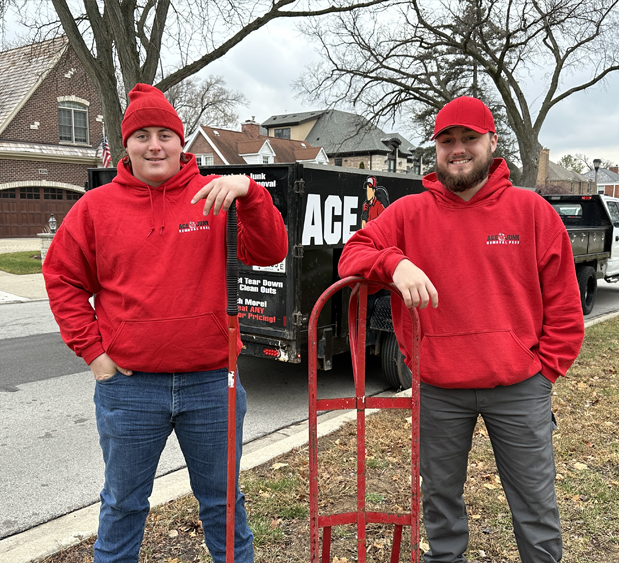 Why Ace Junk Removal Pros?
So what makes Ace Junk Removal Pros the best source of junk removal in Romeoville? There are many reasons, and here is a sampling of them.
Fast and Affordable. You can save time and money alike by choosing us! We are a local business that provides better prices and works faster than the competition.
Friendly. Our junk removal workers take the job seriously. However, that doesn't mean they are grumpy. They're actually quite happy to serve you!
Full-Service. We complete all steps of the junk removal process for you. That includes hauling away your junk and disposing of it, too!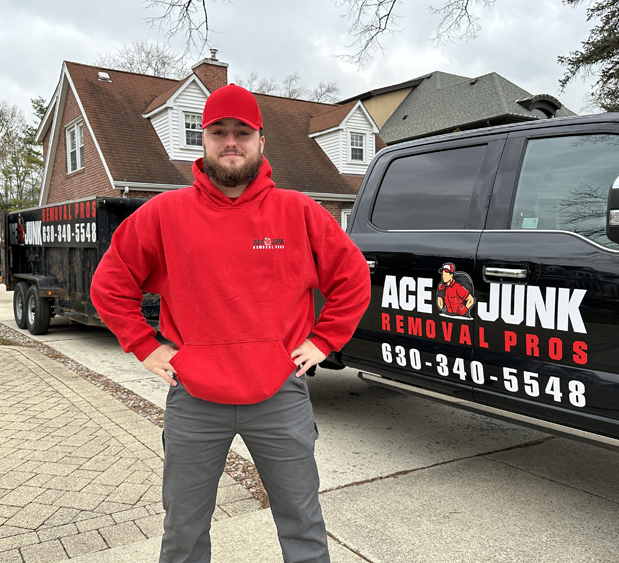 Ready to Get Started?
To schedule junk removal in Romeoville, use one of the two booking methods below!
Contact us online by using our scheduling form, which is available around the clock on our website. It won't take you long to send us a message.
If you would rather speak to a team member directly, call us at 630-340-5548. We can answer any questions you might have for us!