Clean Outs
We are ready to clean out any kind of cluttered property. Just give us a call, and we'll do all the difficult work!
FAST AND AFFORDABLE CLEAN OUTS
At the home city of Ace Junk Removal Pros, a town called Naperville, people sometimes find themselves struggling with properties full of junk. Whenever they are dealing with an entire building's worth of junk, they can't just put it all out on the curb. Trash collection will reject loads of these sizes. Our clean outs are a great alternative, whether you're in Naperville or another one of our service areas!
We are a full-service junk removal company that will remove all the junk from your property, meaning you never have to do any work.
Our friendly professionals will be there on time and haul tirelessly until everything you wanted gone is in the back of our truck.
Not only will we sweep up behind ourselves, but we will also dispose of the junk. Don't stress, because we have got you covered!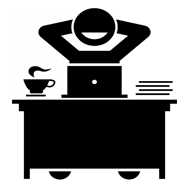 READY FOR ALL JOBS
We are prepared to clean out houses, offices, restaurants, warehouses, apartments, and so much more!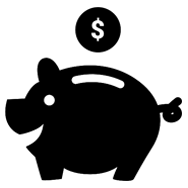 UPFRONT QUOTES
We'll always let you know what you owe us from the get-go. We don't keep any secrets!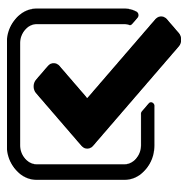 FIVE-STAR SERVICE
We want you to walk away from us satisfied. That's why we are fast, friendly, and dedicated to you!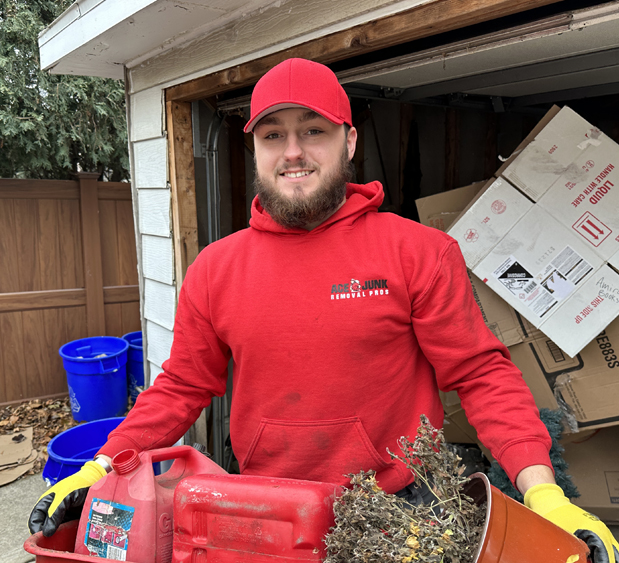 About Clean Outs
Sometimes, our customers need us to pick up just a few things. Other times, they need our clean out service. This is a fantastic choice when you have a whole property that needs to be decluttered.
First, we'll take a look around the house, determine how much junk needs to go, and estimate our price for the job.
Approve our upfront quote, and we'll begin picking up the junk, hauling it out the door, and loading it onto our truck.
Once we have removed all the junk, we will also sweep up to ensure that the property looks its greatest.
Finally, we will accept your payment, say goodbye, and leave with your junk in tow!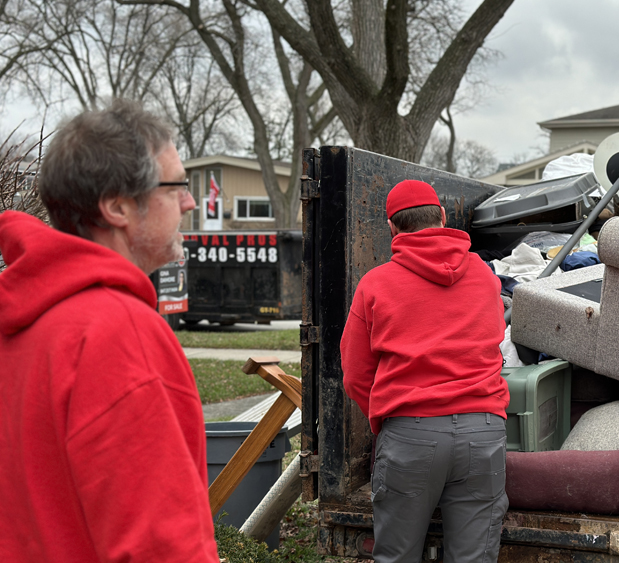 Why Our Clean Outs?
There are other companies that provide cleanout services, but you'd be missing out if you passed us up. Here's why.
A locally owned and operated business such as ours costs less to run than a franchise. As a result, we offer better prices to our customers.
By choosing us, you won't only support a small business owner, but you'll also keep your cash flowing in the local economy.
We have taken on more clean out jobs than you may realize. We're the most qualified clean out force in your neighborhood!
Our team is all-professional, fully insured, and excited to serve you! Make a new friend by letting us be your junk removal team!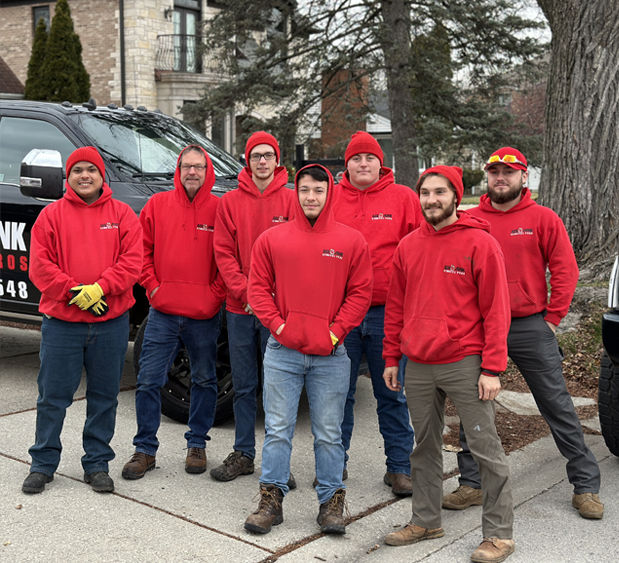 Book an Appointment
To make the first step towards removing all the junk from your property, choose one of the following scheduling methods.
Contact us online using our no-nonsense scheduling form. We only ask for a few details about you, your junk, and when you'd like to see us.
Call 630-340-5548 to speak with someone in our office. You'll always connect with a real, breathing person and never a robot.