Bolingbrook Junk Removal
Don't wear yourself out with a DIY junk removal project. We're happy to haul for Bolingbrook residents and business owners!
JUNK REMOVAL IN BOLINGBROOK, IL
There are so many ways to spend your free time in Bolingbrook, IL. You could go fishing at Hidden Lakes, or you could do some shopping at The Promenade. There are so many fun things to do, you'd probably rather not blow your time on DIY junk removal in Bolingbrook. Let the professionals serve you instead!
Ace Junk Removal Pros is your area's #1 source of junk removal. We are happy to take on jobs of all sizes, so whether you need us to pick up a single item or an entire truckload of junk, we're ready to work. Contact us today to schedule an appointment!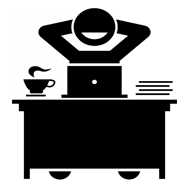 RECEIVE A COURTESY CALL
We wouldn't want to interrupt you if you're having a shower, a grocery trip, or a meeting. That's why we always call when we're en route.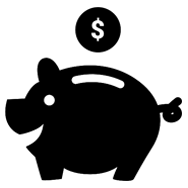 NO PRICING SURPRISES
There's no need to wait until the end of your appointment to figure out what you'll owe us. We'll always provide you with an upfront quote.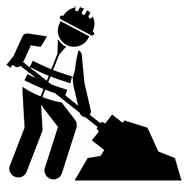 FULL-SERVICE JUNK REMOVAL
Leave it to us! Our experts have taken on more junk removal jobs than we can count, and we'll handle all the physical labor for you.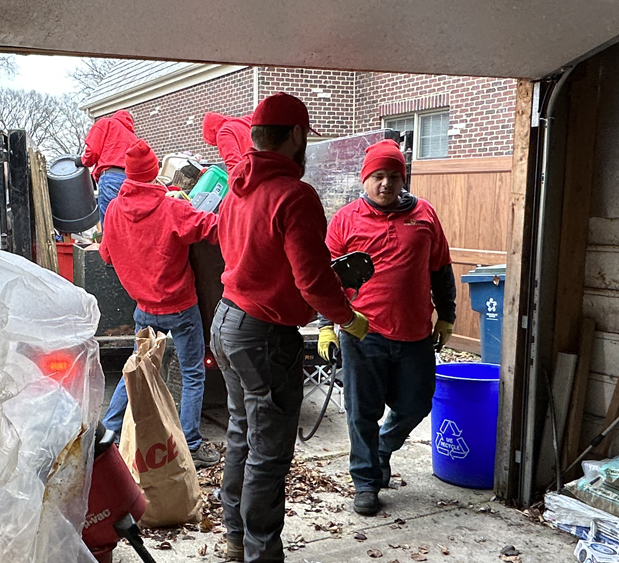 What We Do
Thanks to our many junk removal services, our Bolingbrook neighbors always have access to the resources they need to get rid of junk. Here are just a few ways we can help you out. Just don't forget that we take on unique projects, too!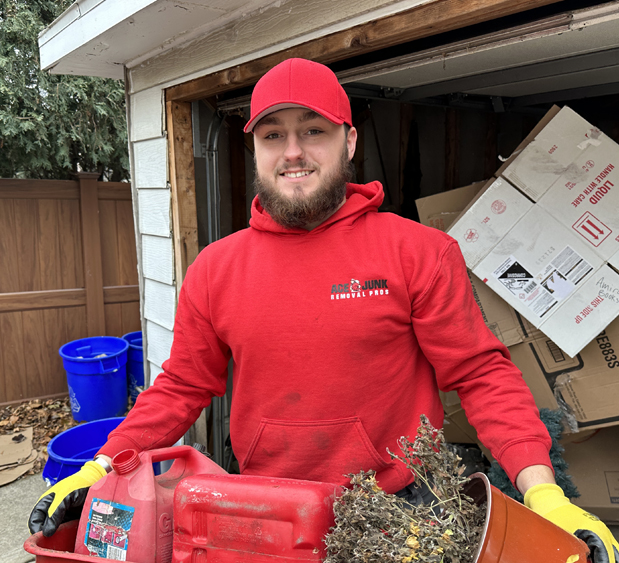 Why Us?
Why should you choose Ace Junk Removal Pros over the franchises? We can think of a few reasons!
Locally owned. Unlike the "big box" companies, we are a small business from your community, proudly operated by your neighbors.
Affordable prices. We cost less to operate than a franchise, and because of this, we can provide you with better rates!
Hardworking. Our team is flexible, allowing us to take on any junk removal challenge. Contact us today to tell us more about your project!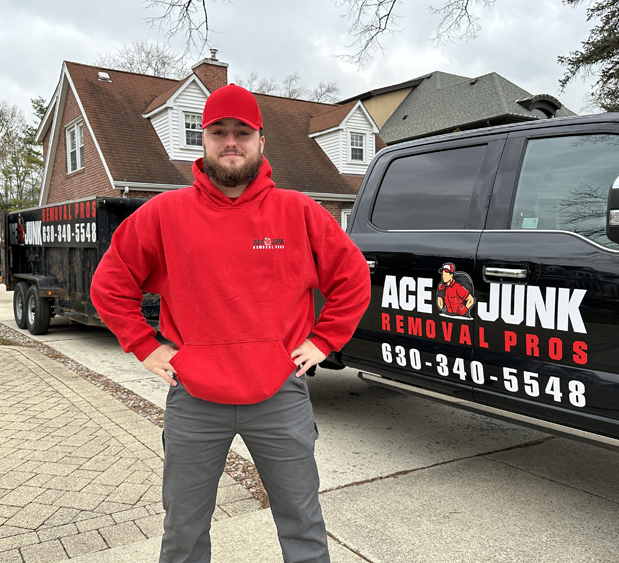 Schedule an Appointment
There's no need to swing by the sorting facility for yourself. Our junk removal in Bolingbrook, IL is just a phone call away. You can even arrange an appointment right here on our website!
Give us a call at 630-340-5548 to speak with a friendly employee. They'd love nothing more than to help you with any questions you might have.
Claim an appointment window in mere minutes by clicking Book Now and filling out our short and simple contact form.