Naperville Junk Removal
We are located in Naperville and want nothing more than to keep our community clean. If you have junk, contact us!
JUNK REMOVAL IN NAPERVILLE, IL
Naperville, IL is a visually distinct place. The way DuPage River passes through downtown is a sight to behold, as are the many churches, offices, apartments, and businesses. Who keeps Naperville clean? Ace Junk Removal Pros does! We love providing junk removal in Naperville because this is our home, too!
We want to serve you, so if you've got junk, give us a call! We're just up the road for you, so you can count on us to be there on time. We even provide same-day and next-day appointments!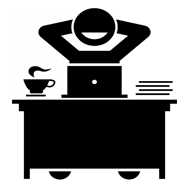 READILY AVAILABLE
We have lots of availability to best fit your schedule. Our business is open Monday through Saturday, 9:00 AM to 6:00 PM.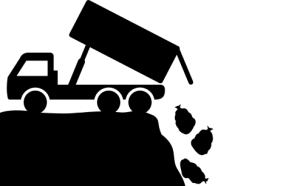 ALWAYS ON TIME
We will be there when you need us to be! What's more, we'll even give you a courtesy call when we are almost there.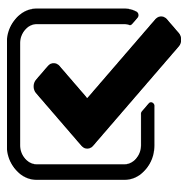 NO-NONSENSE PRICING
There are no hidden fees or surcharges tacked on to your final bill. Instead, the price you agree to upfront is what you pay.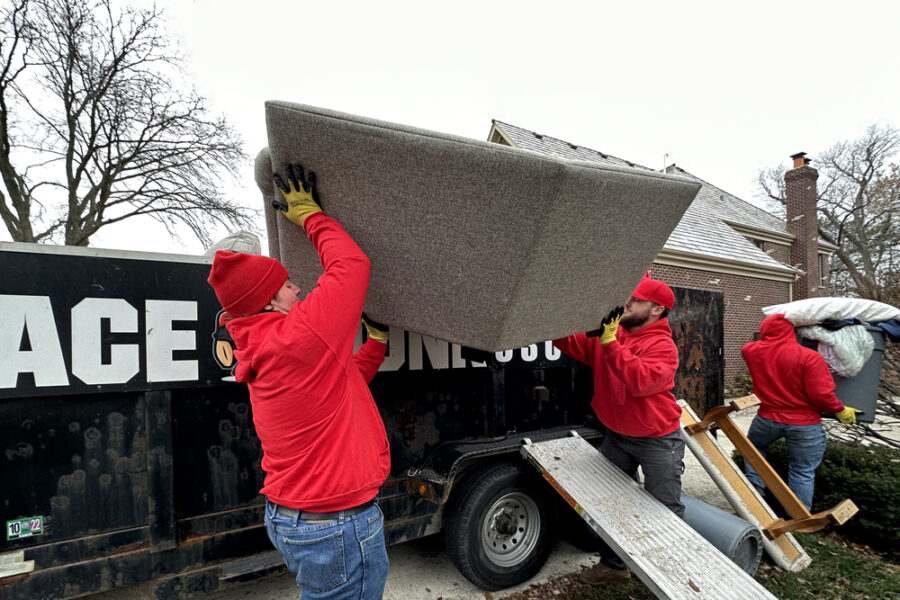 Our Many Services
Ace Junk Removal Pros has the junk removal services you need! In addition to everything listed below, we also take on special projects. So whatever kind of junk you've got in Naperville, you can rely on us to remove it!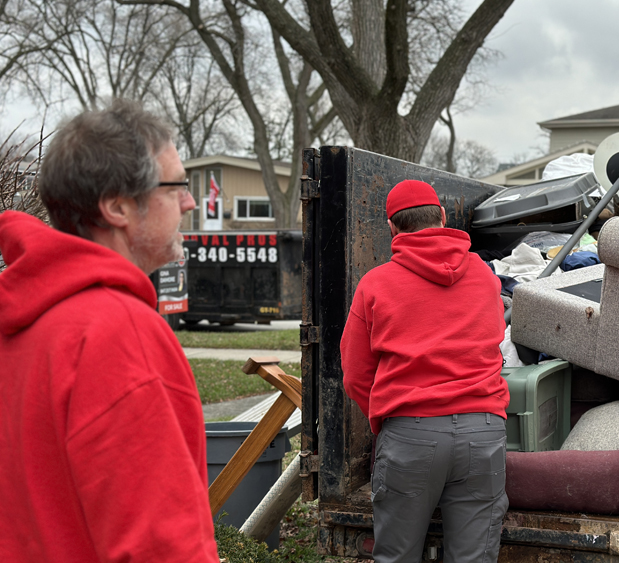 How Naperville Junk Removal Works
When the city's waste collection services reject your junk, it's time to contact our experts. We can take a lot more than the sanitation workers can. Here's how it works.
First things first, we'll make our timely arrival. After introducing ourselves to each other, we'll ask to see all the junk you want to get rid of.
We'll estimate the amount of truck space your junk will use up and provide you with an upfront service quote. Approve it to get started.
If you're okay with our price, we'll get straight to work! You might be amazed at how quickly our full-service crew can remove your junk.
Finally, once we've taken everything away, we'll accept your payment and leave. Thanks so much for your patronage, and have a nice day!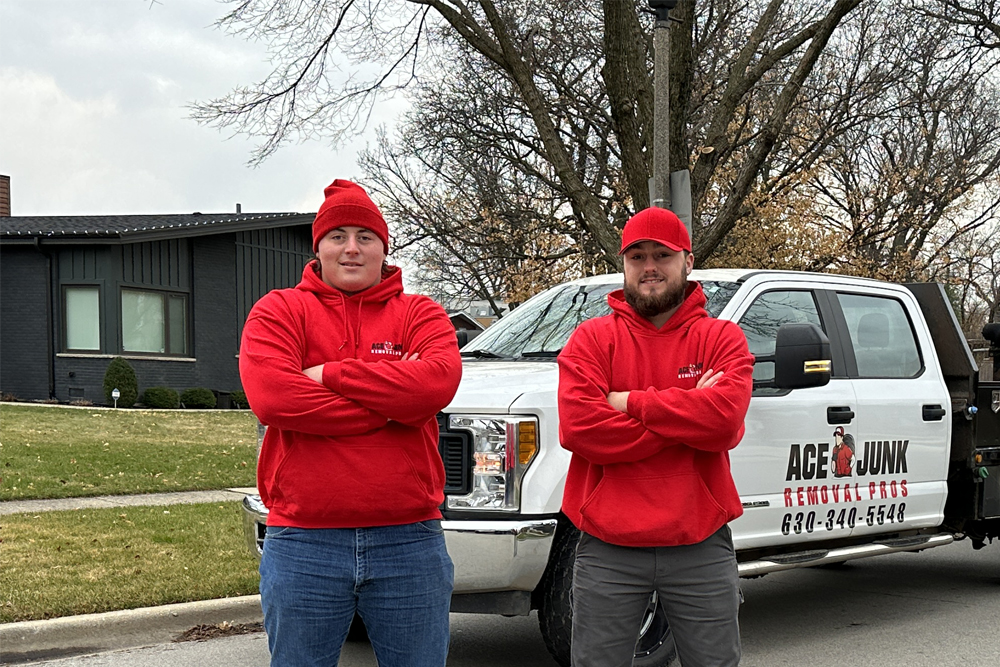 How to Book an Appointment
There are two different ways you can contact us to request service!
Firstly, you can contact us online by filling out our scheduling form. This only takes a few minutes.
Secondly, you can give us a call at 630-340-5548. Our pros are always ready to talk.