Junk Removal
Now you can make your junk disappear without even lifting a finger. Just ask our full-service team for help!
FULL-SERVICE JUNK REMOVAL NEAR YOU
It's frustrating when you have a pile of clutter that you have to get rid of somehow. No matter how big your mess is, we'd love to help you. Ace Junk Removal Pros will haul away your junk so you don't have to!
We provide residential and commercial services alike, meaning you can say goodbye to junk at home, work, and many other places!
Our professionals are well used to hauling away waste. What this means is that we have the experience needed to do the job right.
Never drop junk off at a sorting facility again. We will handle the disposal process so you can stay at home instead.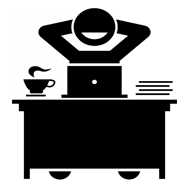 READY TO SERVE YOU
We would love nothing more than to hear how we can help you. Our office is open Monday through Saturday, 9:00 AM to 6:00 PM.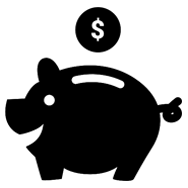 WE WON'T BREAK THE BANK
Our volume-based rates make it so you pay a fair amount that correlates with the size of the job. No hidden fees or surcharges.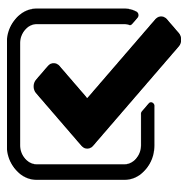 WE WORK HARD TILL WE'RE DONE
The job isn't over until it's over, so we'll focus on removing the junk from your property and avoid slowdowns. That way, you can save time!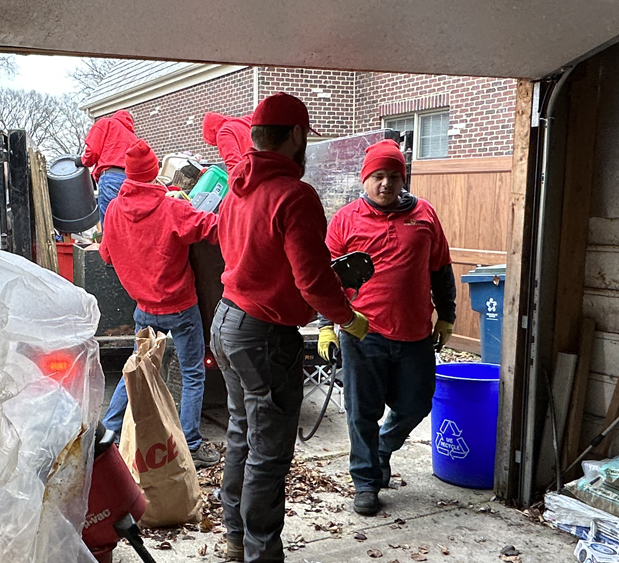 WE REMOVE ALL JUNK
What is junk? In short, it's everything that you no longer want, use, or need. What this means is that there are many different kinds of junk. The good news is that we can remove almost all of it!
Appliances
Electronics
Clothing and Toys
Kitchenware
Old Decorations
Commercial Junk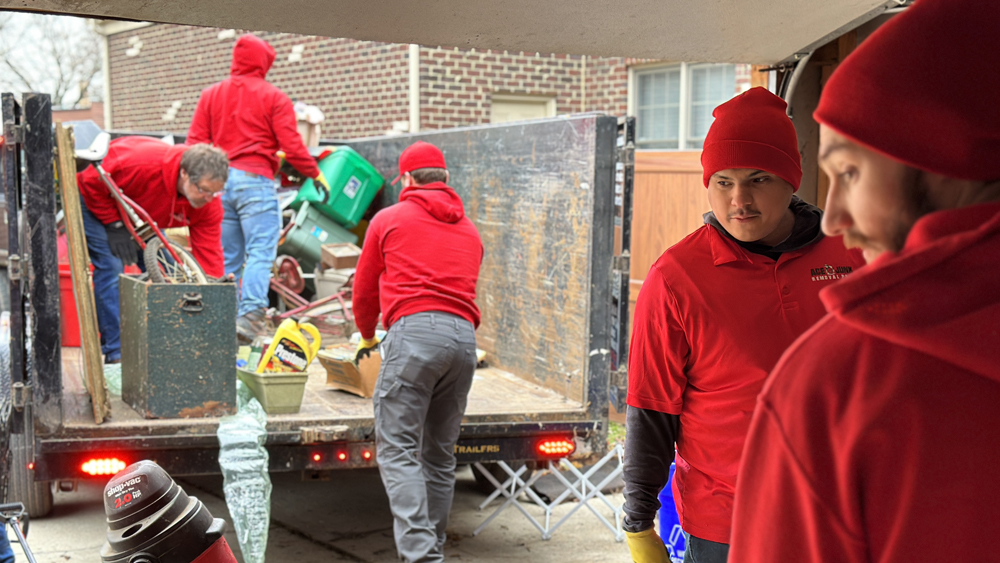 Why Us?
Ace Junk Removal Pros is the best option near you when you have junk that has to go. Let's review the many ways we go above and beyond to serve you.
Right On Time. We are a locally owned business located in Naperville, IL. Because of this, we're not far from you, and we'll never be late. Expect our courtesy call.
More Affordable. Junk hauling franchises have to pay pricey fees to keep their doors open. We are locally owned, meaning lower operating costs and lower prices for you.
All-Professional. We have taken on more junk removal jobs than we can count, so it's a sure bet we can clean up your junk and sweep up behind ourselves fast!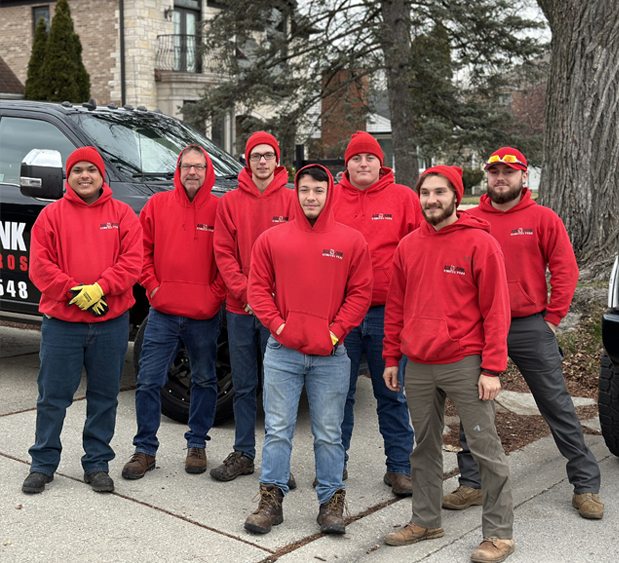 Schedule an Appointment
If you have junk, then what are you waiting for? Get in touch with us, and the Ace Junk Removal Pros team will be at your service before you know it.
Let us know if you need our assistance by contacting us online. Our website's scheduling tool is available any hour of the day.
You can speak to an employee during our office hours by calling 630-340-5548. Be sure to fill us in on how we can help you.