Aurora Junk Removal
Removing junk from your residence or commercial space is a breeze with Ace Junk Removal Pros!
JUNK REMOVAL IN
AURORA, IL
Aurora, IL, the "City of Lights", shines like no other in the region. This is a great place for residents and businesses alike. Consider neighborhoods such as Fox Valley and Harbor Springs, and companies such as the OSI Group. In summary, there is a lot of demand for residential and commercial junk removal in Aurora. Fortunately, Ace Junk Removal Pros is here to meet that demand!
We are a full-service business that exists to haul junk for our clients. So whether you've got one item for us or an entire building's worth, we can do the job! Just get in touch with us. We'd love to hear from you!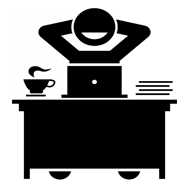 TIMELY ARRIVAL
We will always be there right on time. Other crews might show up late, but we don't!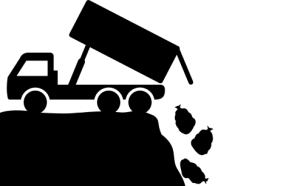 SERVICE QUOTE
We will always let you know what you owe us from the start. There are no hidden fees.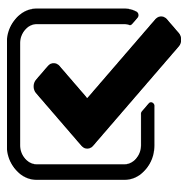 FULL-SERVICE
We do all the work so you don't have to. Our pros are well-acquainted with heavy lifting!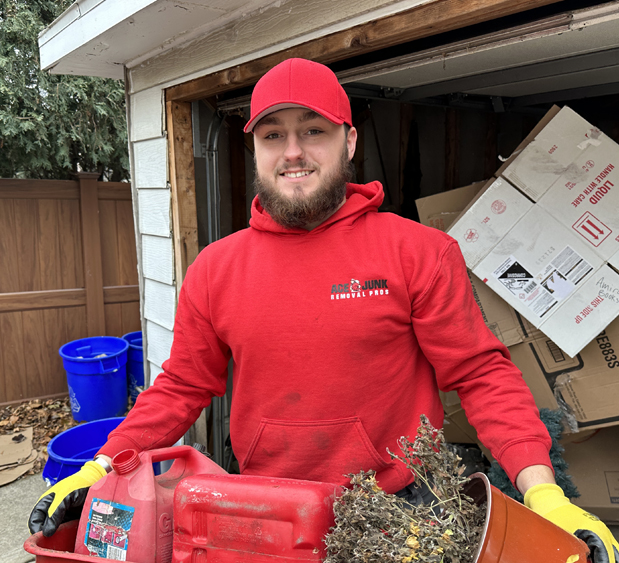 Our Services
Ace Junk Removal Pros provides many different junk removal services. In addition to everything listed below, we can also give you custom service depending on what kind of junk you have for us. We're up for any task!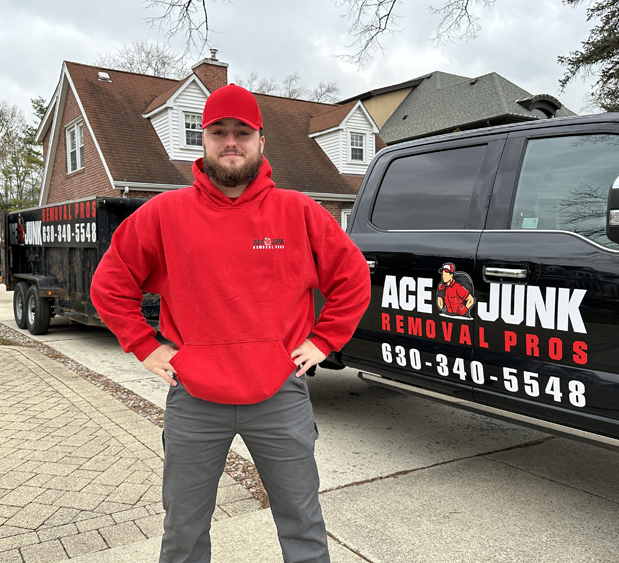 How Aurora Junk Removal Works
Sometimes, the city's waste collection services reject your trash. Other times, you might struggle to take your junk to the curb altogether. No worries. We'll sort out your situation in a few easy steps.
Quote. Let us know about everything you'd like to get rid of. We'll proceed to estimate how much the job will cost.
Haul. Approve our upfront quote, and we'll be happy to pick everything up and move it onto our truck.
Disposal. Finally, we'll process your payment, bid you farewell, and get out of there.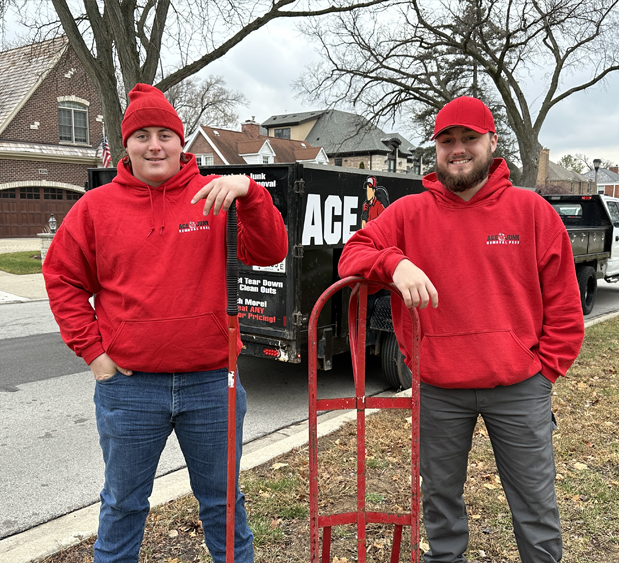 Schedule an Appointment
Now that you know how it works, ready to schedule an appointment?
Contact us online! Our website's scheduling form is easy to fill out. Just let us know more about you and the junk you need to get rid of.
You are also welcome to call us at 630-340-5548. You will be answered by a real-life, friendly employee that would love to talk, not a robot.