Furniture Removal
You can part ways with all kinds of furniture thanks to our professional furniture removal service. Contact us to get started!
FURNITURE REMOVAL
There's no denying that furniture can be extremely heavy. Sometimes, it's too heavy for you to even get it to budge! If you need furniture to be completely removed from your property, contact Ace Junk Removal Pros. We are glad to provide you with the furniture removal you need.
Local. Support us, a small business! We are located in Naperville, IL and help out clients in many different nearby service areas.
Full-service. We do all the tough work associated with furniture removal for you, from hauling the furniture to disposing of it.
Fast. Our team works quickly so you don't have to sacrifice your whole day. You'll be amazed at how fast we can make your furniture disappear!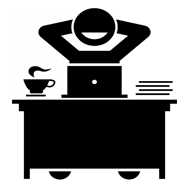 WE ARRIVE ON TIME
It's a sure bet that we'll be there right on time. We'll even give you a courtesy call when we're on our way.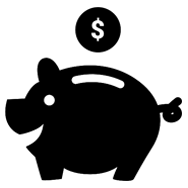 GET AN UPFRONT QUOTE
After we determine how much furniture you have, we'll let you know how much the job will cost you.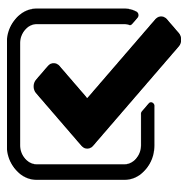 WE REMOVE FURNITURE
If you're okay with our asking price, we'll happily haul away your furniture. We'll be done in a jiffy!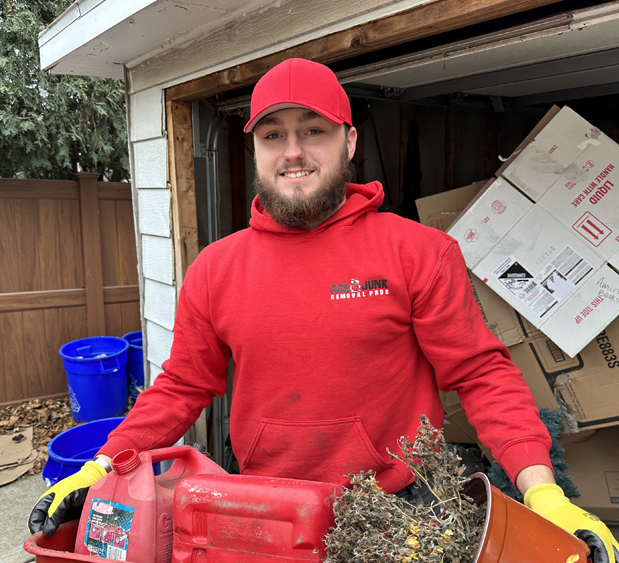 Furniture We Remove
Furniture ranges from small to extremely large. You may find yourself wondering if Ace Junk Removal Pros can really handle the bulky stuff. Well, we sure can! Our full-service pros can haul it all, including:
Dressers and Wardrobes
Entertainment Centers
Sofas and Sectionals
Tables, Desks, and Chairs
Shelves and Cabinets
Bed Frames and Mattresses
And So Much More!
Lightly used furniture will be taken to a nearby donation site so it doesn't have to go to a sorting facility!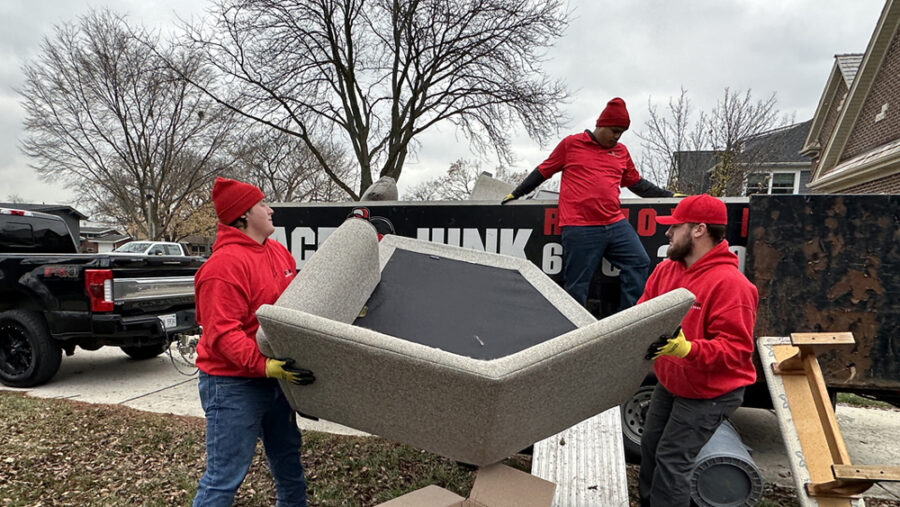 Cost of Furniture Removal
When getting rid of furniture with us, how much can you expect to pay?
Our junk removal services are all priced using a fair, volume-based scale. The amount of truck space your furniture uses up determines the cost.
We will always let you know how much you'll owe us at the beginning of your appointment. No need to wait until the end to figure out our prices.
Additionally, we never add hidden fees to your final bill. The price you agree to at the start is the price you'll pay at the end!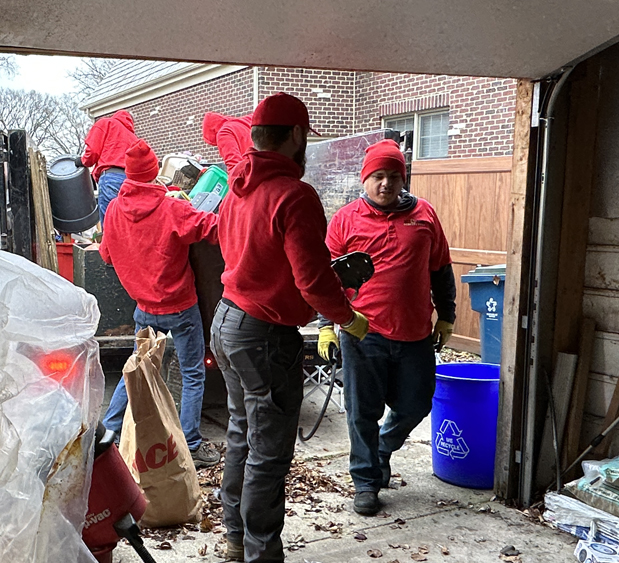 Book Furniture Removal
That furniture won't remove itself. If you need our professional assistance, contact us today!
You can schedule an appointment on any device with an internet browser. Just click Book Now and fill out our contact form.
We would love to speak with you over the phone if you prefer. Call us at 630-340-5548 to connect with a team member now.