Light Demolition
There are risks associated with light demolition, but you can avoid them all by letting our professionals handle the work instead.
LIGHT DEMOLITION
SERVICES
Do you have an unwanted structure that needs to be demolished ASAP? Then it might be time to get in touch with Ace Junk Removal Pros. We provide many junk removal services, and professional light demolition is one of them!
What sort of structure are you trying to get rid of? We can demolish sheds, decks, fences, and even hot tubs for you.
Just give us a few minutes to examine the structure, determine the best way to demolish it, and prepare to get to work.
Then, we'll demolish the structure in no time. What's more, we'll also clean up any resulting debris for you!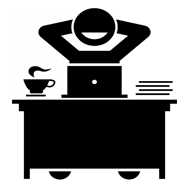 LOCALLY OWNED
We are located in Naperville, IL and serve clients all across our side of DuPage County.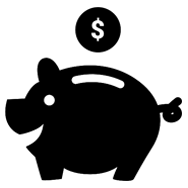 AFFORDABLE
Our demolition services won't break the bank. There are never any hidden fees added to your final bill.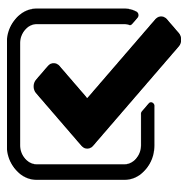 FULLY INSURED
We have full liability insurance, meaning you don't have to worry about being held accountable.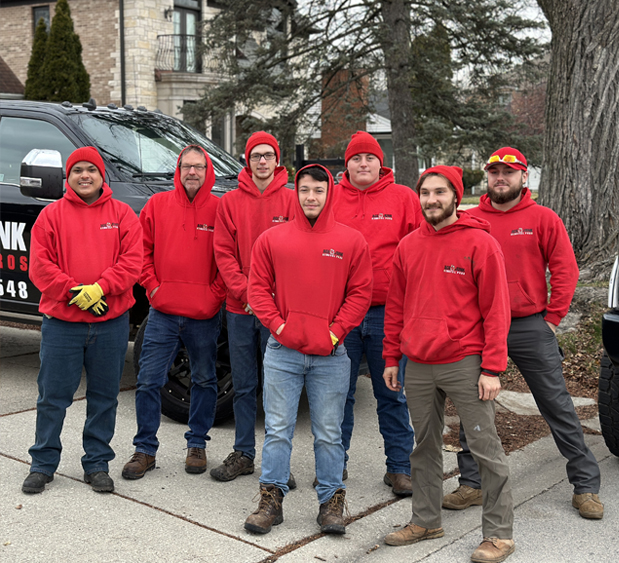 Reliable Light Demolition
Demolition is not beginner-friendly work. Fortunately, the employees at Ace Junk Removal Pros are already fully trained when it comes to demolition. Count on us to provide you with the help you need!
We demolish structures of many different sizes and materials, so whether yours is made of wood, plastic, metal, or vinyl, we can tear it down and dispose of it.
Additionally, our crew removes any debris that we create along the way. That way, your unwanted structure doesn't leave a single trace behind on your property.
We provide flexible scheduling so you can get light demolition when you need it. We are open Monday through Saturday to best serve you.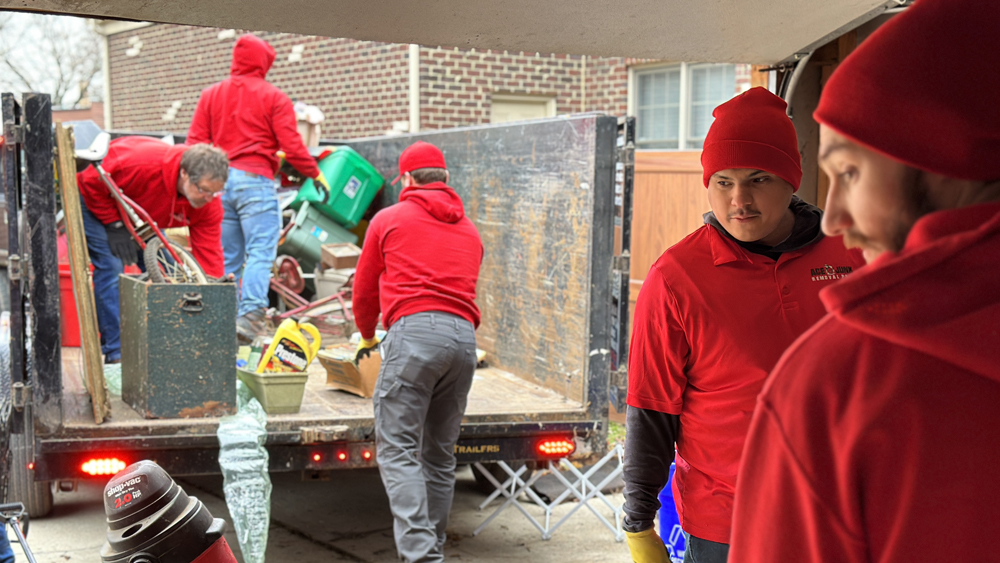 The Demolition Process
From start to finish, here's how you can expect your light demolition appointment to go.
First, we'll head out of our HQ with a full team and an empty truck. Keep an eye out for our courtesy call.
Next, let us take a look at the unwanted structure, then approve our upfront service quote.
Since you've okayed our price, we'll be able to demolish the structure without hesitation.
Finally, we'll clean up the debris, accept your payment, and get out of your hair!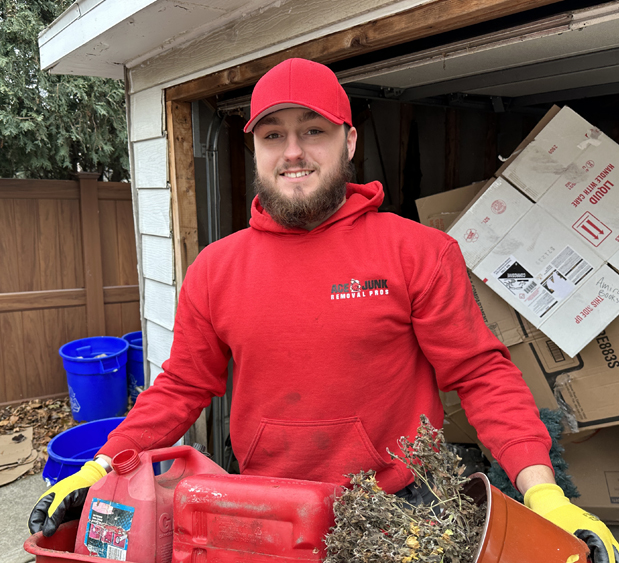 Contact Us Today!
We are prepared to provide you with light demolition in our many different service areas. If you need our assistance, don't wait to get in touch with us!
You are welcome to send us a message on our website. Simply click Book Now and fill out our form to let us know how we can help.
If you'd prefer to speak to us over the phone, just dial 630-340-5548. You'll soon find yourself speaking with one of our pros.